Welcome!

---
We are the Church on Meggers rd in the Kiel New Holstein Area.
10509 Meggers Road New Holstein, WI 53061
Church Office: (920) 467-6244 Church Email:
crossandflameumc@gmail.com
Pastor Susan Safford-Gaul
---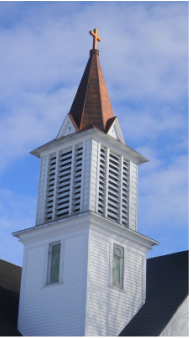 Pastor Rev. Susan Safford-Gaul
Pianist Barbara Schulz
Missionary in Zambia Paul Webster
Church Phone 262-719-1277
Parsonage Phone 920-467-8689
Pastor's e-mail
pastorsusan@yahoo.com
Church e-mail
crossandflameumc@gmail.com
Office Phone 920-467-6244
Office Hours (Sheb. Falls) M T Th F, 9:00 a.m.-1:00 p.m.
Lay Leader: Ted Bonde 920-698-6133
Worship Services are held Sundays 8:30am-9:30am